Emulsion concepts
Sisterna SP70-C
The versatile emulsifier with extra benefits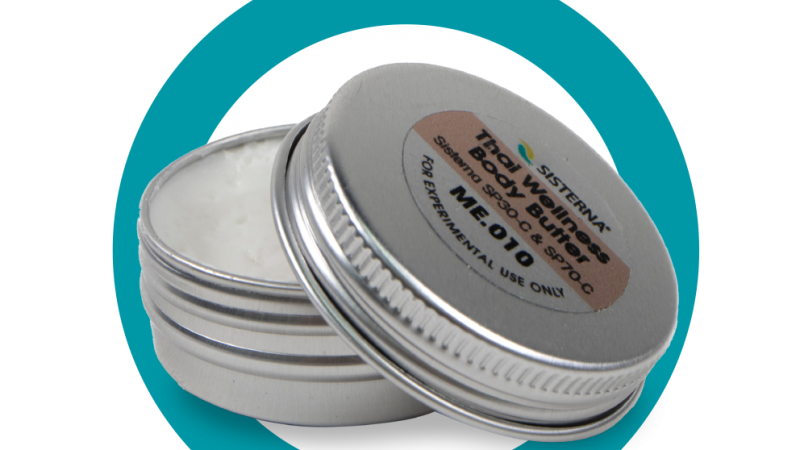 ME.010
Thai Wellness Body Butter
A rich body butter which contains more than 20% of butters and other solid ingredients. Sisterna SP30-C and Sisterna SP70-C will help to remove the greasiness of these butters and solids. This also increases the spreadability and gives
a lighter skin feel.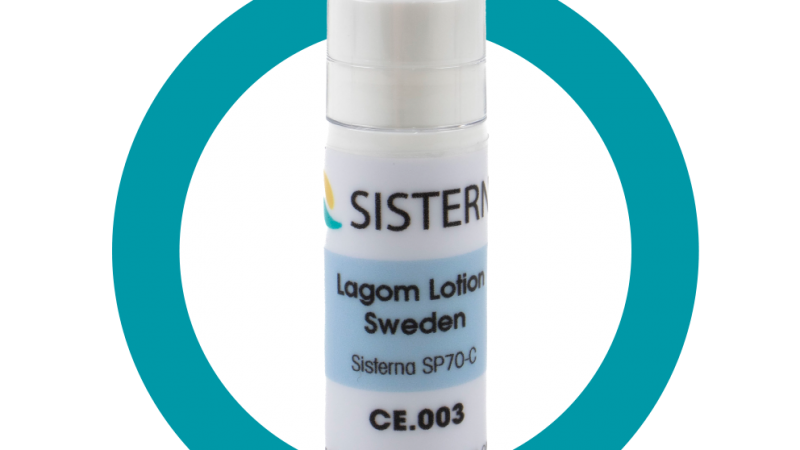 CE.003
Lagom Lotion Sweden
Creating simple but effective formulations with a short INCI list is possible with Sisterna SP70-C. It is mild on the skin, increases moisturisation and has a great skin feel. You can also produce in an environmental friendly way as it is cold processable, while also being readily biodegradable. Perfect for making a no-nonsense cosmetic product.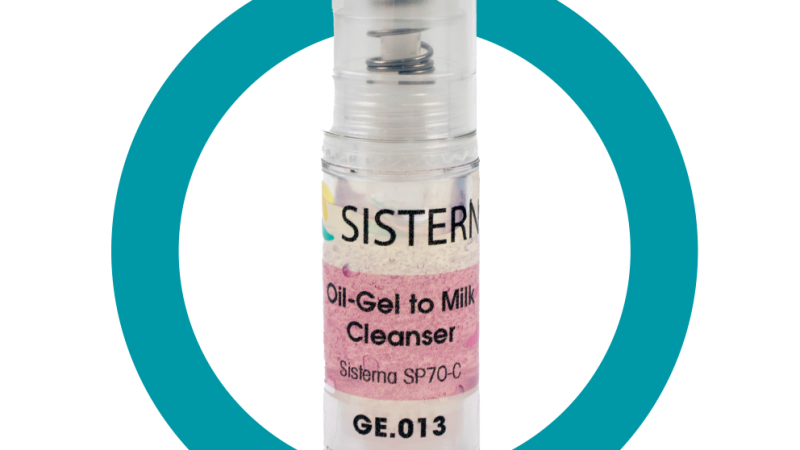 GE.013
Oil-Gel to Milk Cleanser
A high viscous facial cleanser, still suitable for an airless dispenser, that turns into a milk on the skin when in contact with water. A good product to remove make up which leaves a velvet-like after-feel on the skin.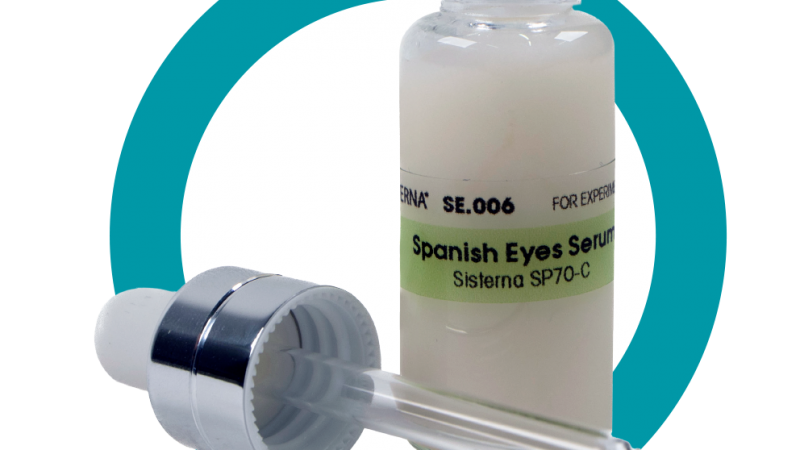 SE.006
Spanish Eyes Serum
Making an emulsion with an oil in glycerine intermediate phase enables an oil droplet size of 0.3 micrometer.This is very suitable for dosing (oil) actives for a better skin penetration. Effective serums can be made with this technique.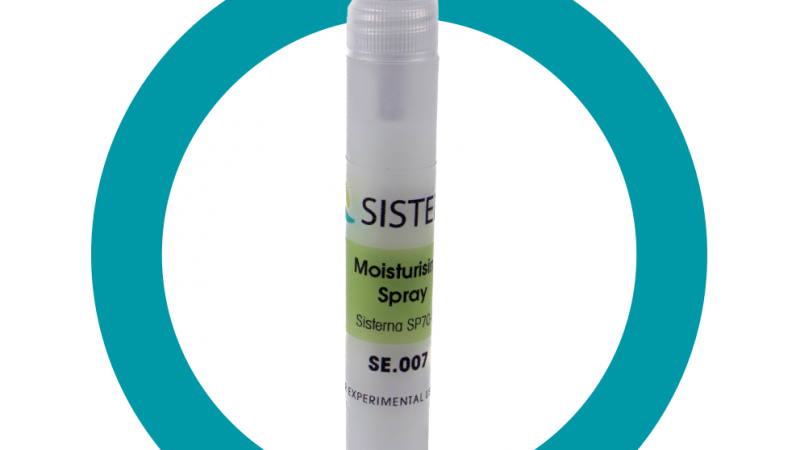 SE.007
Moisturising Spray
A production technique to make a sprayable formulation without using ethoxylated emulsifiers. With the oil in glycerine intermediate production phase you create stable emulsions with oil droplets of 0.3 micrometer.
Our Application Concepts for Personal Care