Our Corporate Social Responsibility
Sustainability is an important topic in our business, we are committed to remain a reliable supplier for our customers and an attractive, safe and caring workplace for our employees.
Sustainability is a journey, not a destination as we promote and sell sucrose esters which are produced with sucrose, from beet and cane, and fatty acids from palm and coconut oil we need to work on making our products more sustainable every time.
Corporate social responsibility comes in many forms. Please find herewith an overview of our efforts in our CSR Report 2021.


Policies
Our sustainable procurement policy
Code of conduct (supplier)
Our Code of Conduct defines how a Sisterna employees should act on a day-to-day basis. It reflects our daily operations, core values and overall company culture.

Sisterna is part of DKS Co. Ltd. (Japan), being the producer of our products, sucrose esters of fatty acids (Supplier Code of Conduct). As Sisterna has one supplier, we refer to our mother company DKS Co. Ltd. We refer to DKS report 2021 focusing on Basic Philosophy and Basic Policies for Environmental and Safety Practices. Sisterna is mentioned on page 62 of this report. Sisterna sucrose esters of fatty acids are produced at the Shiga Branch. This report is created yearly for the purpose of ensuring that our supplier put into place safe working conditions and their employees are treated with respect. Also their production processes being responsible and environmentally friendly. We also refer to our supplier code of conduct. 
Ecovadis
We are delighted to have been certified and awarded Gold medal by one of the leading CSR rating firms EcoVadis after rating our company's sustainability management system and corporate social responsibility policy.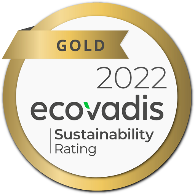 With this result Sisterna is placed among the top 5 percent of evaluated worldwide companies assessed by EcoVadis with this recognition.
UN Global Compact SDG's
We choose to focus on the UN Global Compact Sustainable Development Goals (SDG's) that we can impact the most, using our business strategy and purpose to guide our choice. Our main focus goals are Our People, Our Products & their Safety and Our Partnerships. This led to SDG 3, 8, 12 and 17.
RSPO
Since 2013 we have been promoting and supporting the sustainable palm oil production. First through the purchase of Book & Claim certificates and since 2017 through the actual purchase of certified sustainable palm oil according to the Mass Balance system.
Joining the Roundtable of Sustainable Palm Oil contributes to making our products more sustainable.
Read more on our website about Sisterna RSPO certified sucrose esters
COSMOS
The consumers' increasing demand for natural cosmetics has become one of the industry's most important drivers. As raw material supplier we want to support our customers in offering these kind of products.
As each country had its own standard and its own definition of natural and organic ingredients. We choose to apply for a COSMOS approved certificate for our raw material. COSMOS harmonised all these standards and created an international standard for organic and natural cosmetics.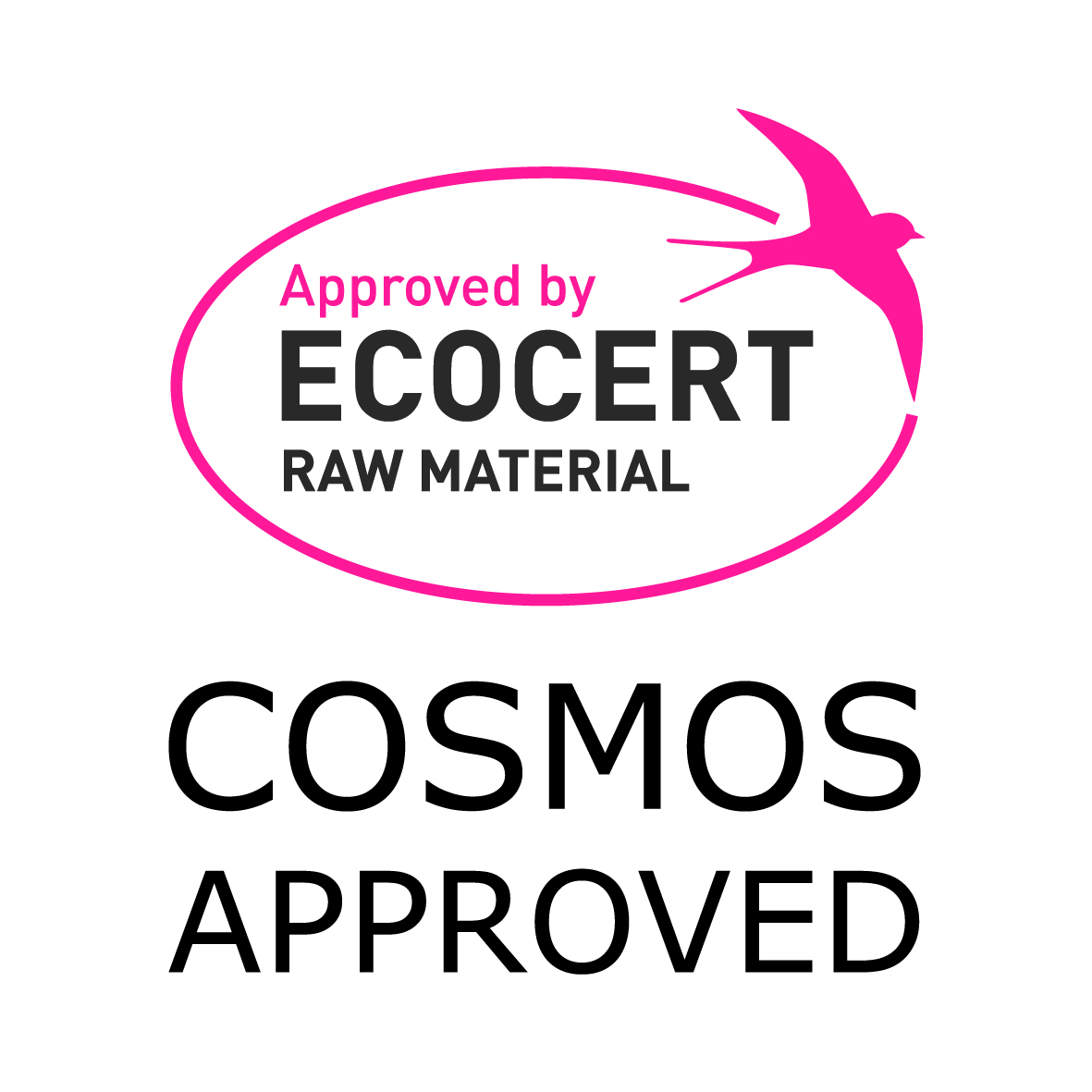 The Natural Products Association (NPA)
The Natural Products Association is an all-inclusive trade association that serves retailers, suppliers, manufacturers, distributors, brokers, consultants and other entities that support the natural products industry.
NPA Standard and Certification that dictates whether a product can be deemed truly "natural". It encompasses all cosmetic personal care products regulated and defined by the FDA.
Sisterna is a member of the NPA association and we are in possession of the NPA certifcations for our Sucrose esters.