Dear Business Partner,
Our company's deepest sympathies go out to those who have been impacted by the coronavirus. We keep a close eye on developments and follow the advice of the National Institute for Public Health (RIVM) and the World Health Organisation (WHO).
All advices and measures from RIVM are still aimed at limiting or delaying the consequences of this virus outbreak. We will not shake hands for the time being. We asked our employees to work from home as much as possible and to cancel business trips until further notice. In case of fever or symptoms of a cold (sneezing, coughing, sore throat) they are not allowed to come to the office.
In the meantime we are proceeding with our distribution activities. We maintain contact with our logistics service provider to ensure the progress of your order. If you would like to check the delivery of your order, please feel free to contact us by email at logistics@sisterna.com.
For any other questions, our team remains available by phone and email.
Stay safe & well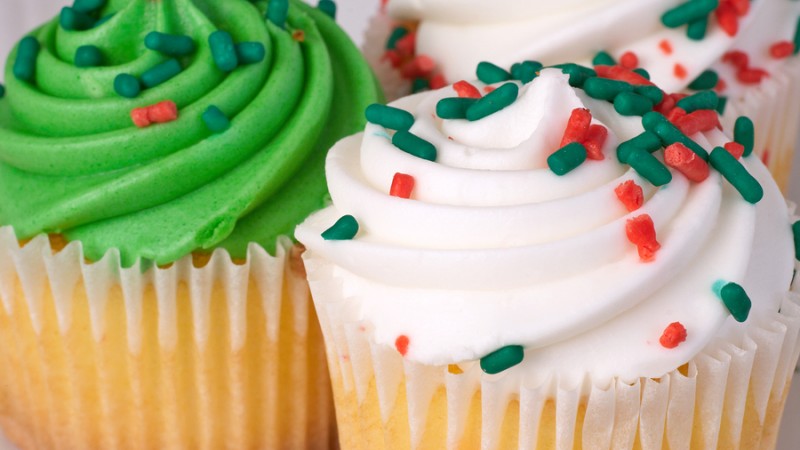 Food
Sisterna sucrose esters are used for numerous functions in food products. The basic function of sucrose esters is emulsification but they are often choosen for their secondary functions. 
Sisterna sucrose oligo esters are applied in fat or oil based products such as margarine and chocolate. Sucrose oligo esters can also be used a lubricant for tabletting.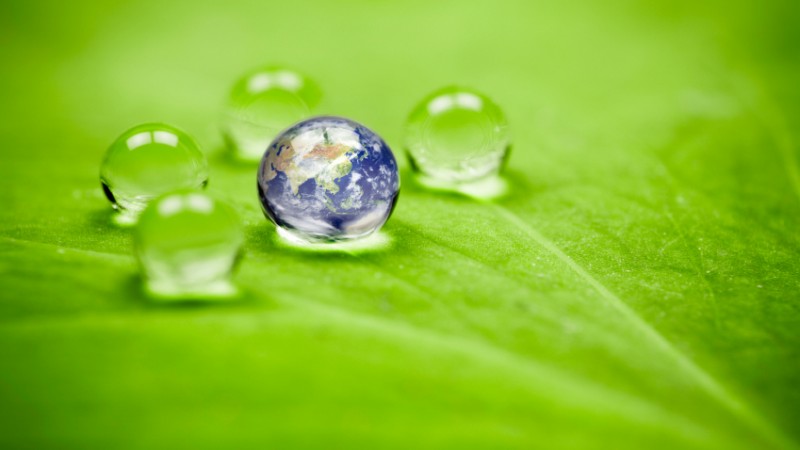 Personal Care 
Sisterna sucrose esters are a unique range of high quality, non-ionic emulsifiers with an exceptional performance and mildness to skin and eyes.
Sisterna sucrose esters can offer other unique benefits to personal care formulations, thus offering formulators many advantages in these times of environmental consciousness.
Sisterna sucrose esters
Sucrose esters are produced with sucrose, from beet and cane, and fatty acids from palm and coconut oil. This enables them to be used as emulsifiers in virtually all food and personal care products. Emulsifiers are substances that are able to mix two immiscible substances that normally do not mix, for example water and oil and water and air (foam). Although sucrose esters are categorized as emulsifiers, their functionality is not only emulsification.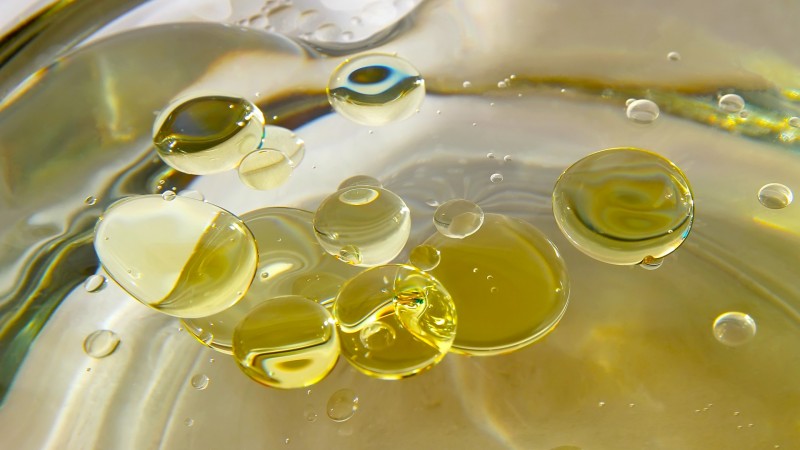 About Sisterna
Our aim is to be recognised as the ambassador and knowlegde provider for sucrose esters in our market. Over the last 25 years we have developed numerous food as well as personal care applications with our sucrose esters.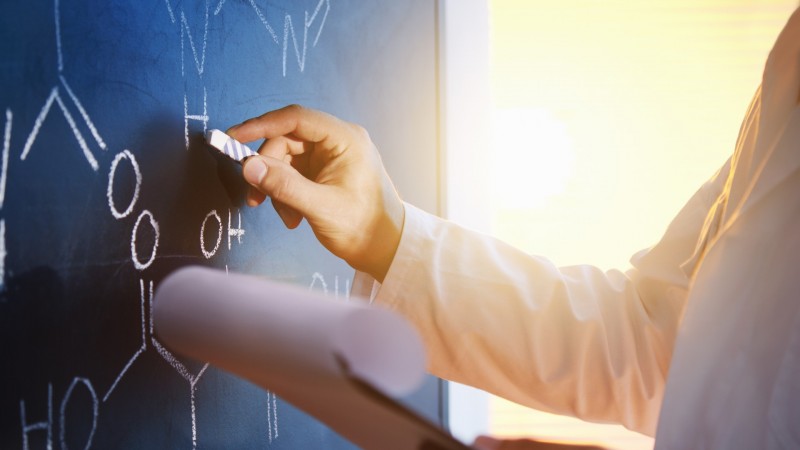 Our Specialists
Our team consists of two food engineers and two personal care specialists with over 65! years experience in the food and personal care business. If you like to learn more about them: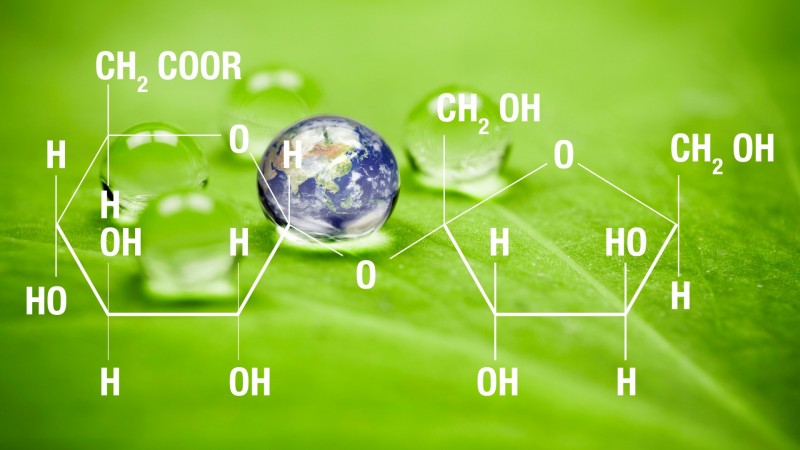 Our Sucrose Esters
Sisterna sucrose esters are a unique range of high quality, non-ionic emulsifiers with an exceptional performance.  
Our commitment to sustainability
Sustainability is an import topic in our business. Since 2013 we have been promoting and supporting the sustainable palm oil production. First through the purchase of Book & Claim certificates and since 2017 through the actual purchase of certified sustainable palm oil according to the Mass Balance system.