Solid concepts
Sisterna A10E-C
The oil phase modifier for a silky skin feel, good oil absorption and easy appilcation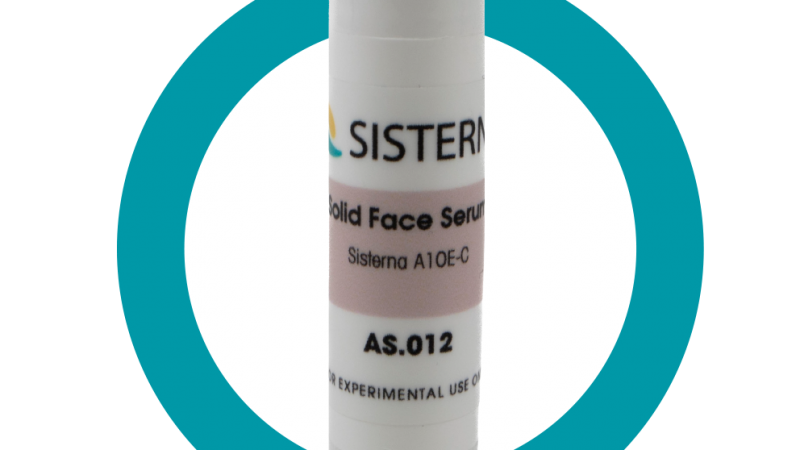 AS.012
Solid Face Serum
Silky soft waterless serum with a good pay-off and oil absorption, providing a well-liked and dry skin feel. A perfect system for dosing oil actives and creating a long lasting anhydrous serum.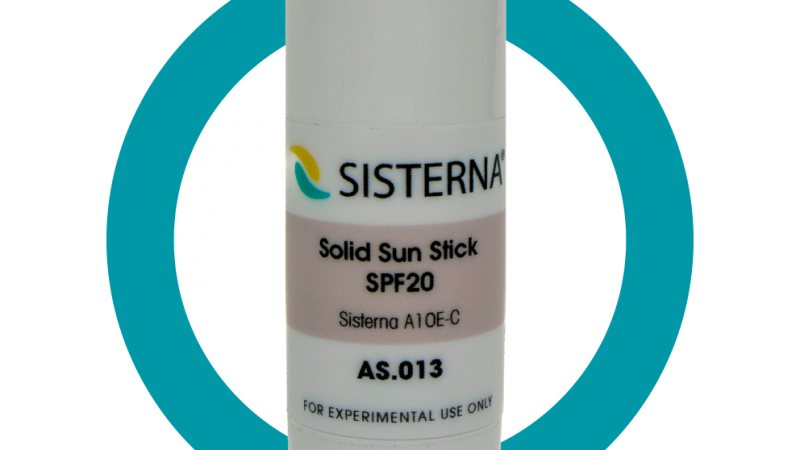 AS.013
Solid Sun Stick SPF20
Soft touch suncare balm with an easy pay-off and good oil absorption which provides a non-greasy and dry skin feel, due to Sisterna A10E-C.


Our Application Concepts for Personal Care