IMPROVE THE LOOK OF SKIN WITH EACH WEAR
These foundations have been expertly formulated with skincare ingredients to combine buildable coverage with long-term skincare benefits.
Achieve a flawless complexion by applying these foundations with skincare benefits. The notion that makeup is bad for your skin is far more outdated than you may realize. In fact, wearing foundation on a daily basis can be beneficial for your skin, thanks to numerous advancements in the beauty industry that have effectively blurred the boundaries between makeup and skincare.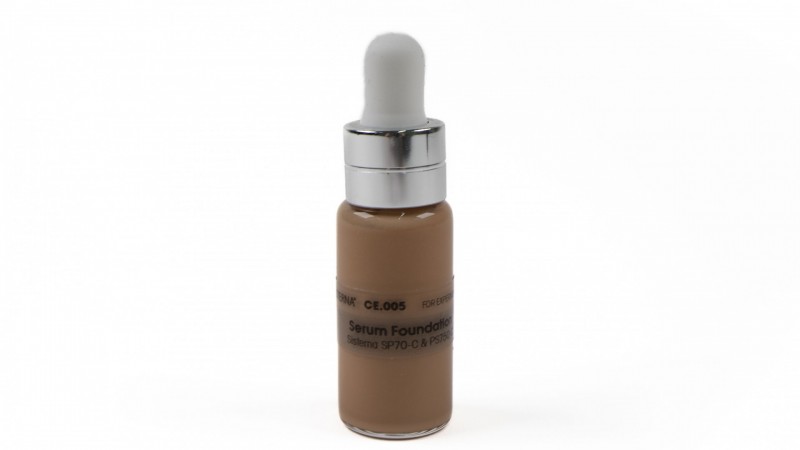 CE.005 Serum Foundation
Sisterna SP70-C & PS750-C