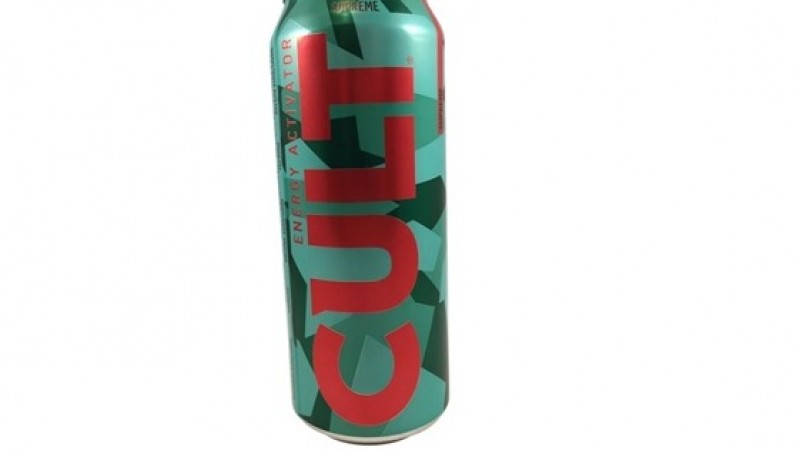 Kalnapilio-Tauro Grupé in Lithuania launched a new drink in a can. The drink does not contain any fat or protein, so probably the sucrose esters were used to emulsify one of the oily vitamins or colours that are in the drink. More information on this application can be found in our documents on concentrated emulsions.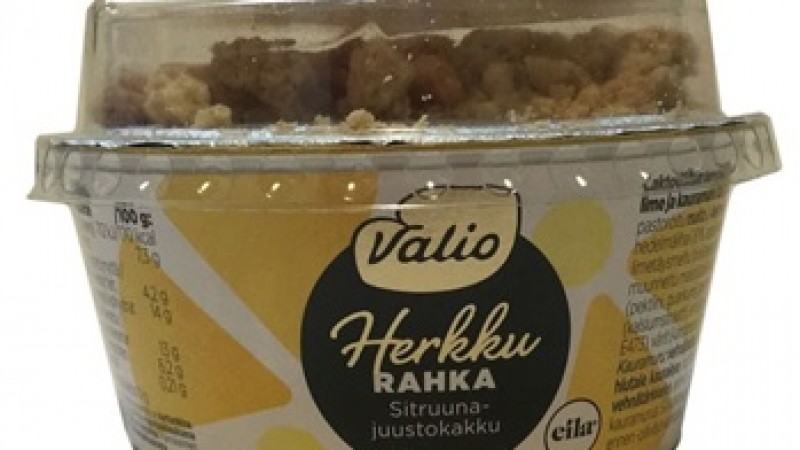 Valio in Finland launched a quark/soft cheese with sucrose esters. Sucrose esters can be in the quark/soft cheese, for several reasons; emulsify the fat and to protect the proteins from coagulation due to the acidity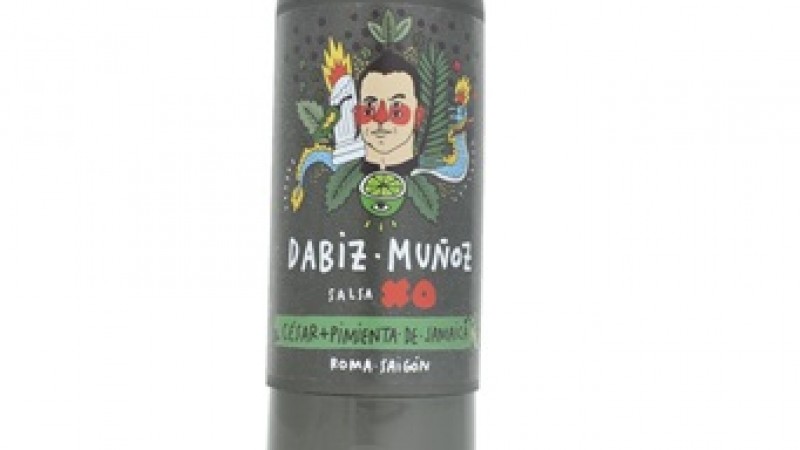 Dabiz Muoz XO in Spain launched a sauce with sucrose esters. Most probably the functionality of the sucrose esters is to emulsify the fat (33%)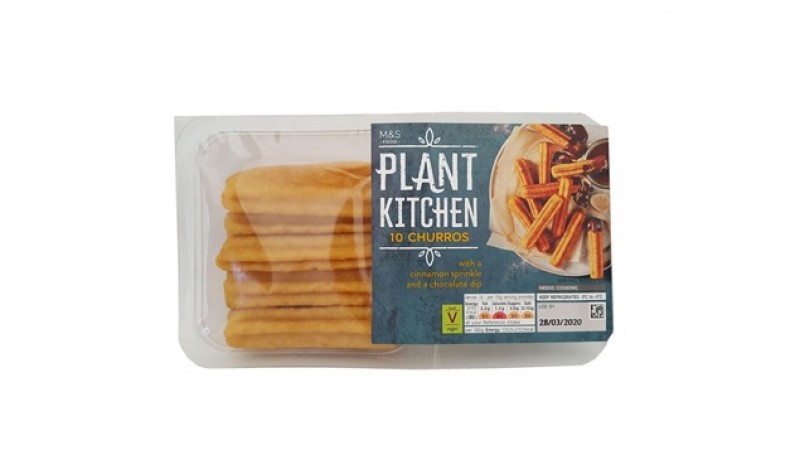 Marks & Spencer launched fresh churros. Sucrose esters are probably used to delay gelatinisation and retrogradation, and so make sure that the volume is higher, the texture is more fine and tender and the shelf life is longer. Bakery products that are kept in the refrigerator are more sensitive for staling, so sucrose esters can do a good job in such products.