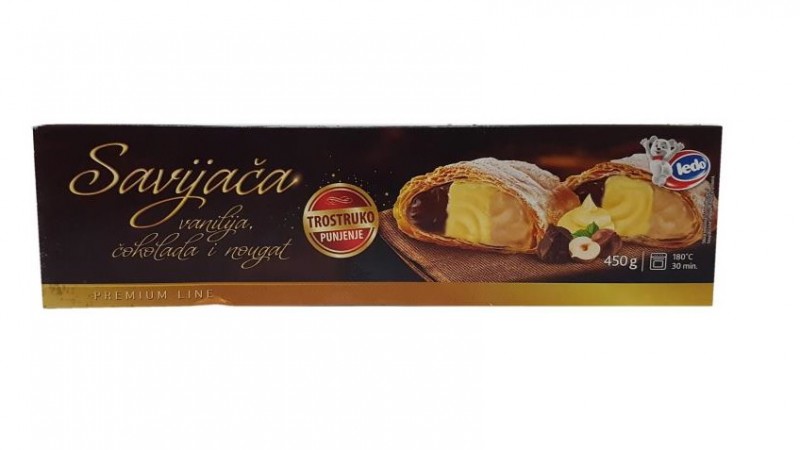 Strudel
Ledo Plus in Croatia launched a filled strudel, that is sold frozen and can be baked at home. The sucrose esters are in the filling. Freezing and afterwards baking are harsh treatments for an emulsion. The filling contains quite some fat (total fat content is 21%), therefor a powerful emulsifier is needed to keep the filling stable, without separation of fat. Sucrose esters are very well able to do this job.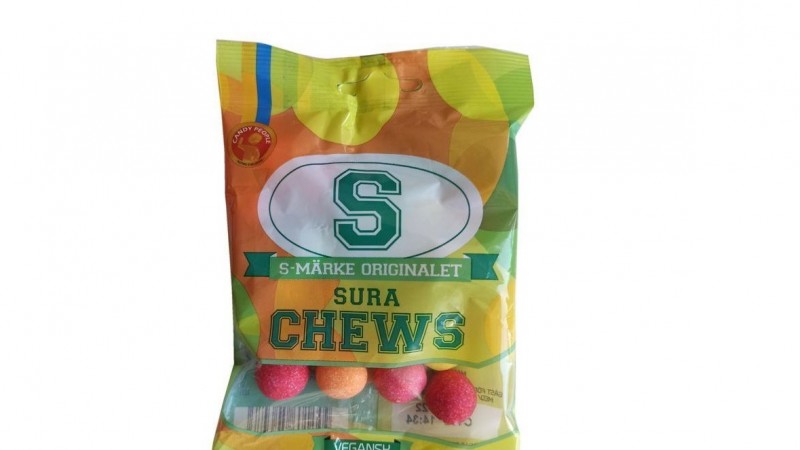 Chewies
Candy People in Sweden launched vegan chewies with sucrose esters. The sucrose esters can have two functionalities in these chewies; sucrose esters help in the crystalisation process of the sugar. The chewies reach their final texture more quickly, and are soft and non-sticky. Besides this sucrose esters also emulsify the fat in the recipe.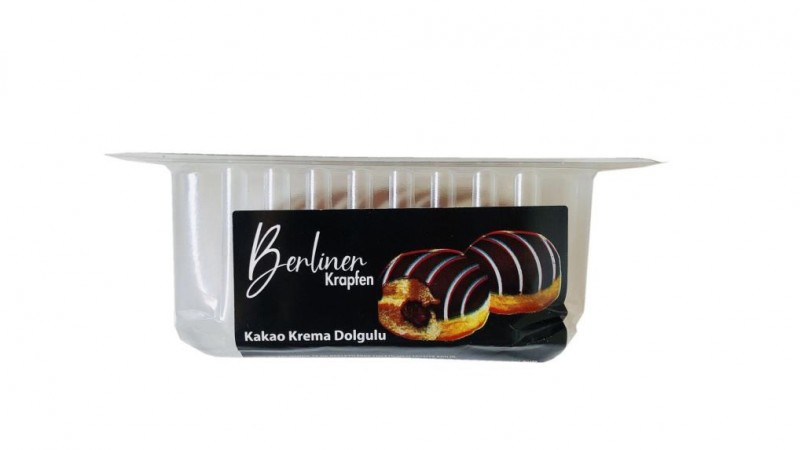 Puff pastry
TBG Grup Gida in Turkey launched a filled puff pastry with sucrose esters. According to the ingredients declaration, the sucrose esters are in the dough. Sucrose esters interact with gluten and starch, and therefor they can keep the dough flexible and better gas-retaining. With sucrose esters the pastry can raise to a higher volume, and keep its fresh texture for a longer time.