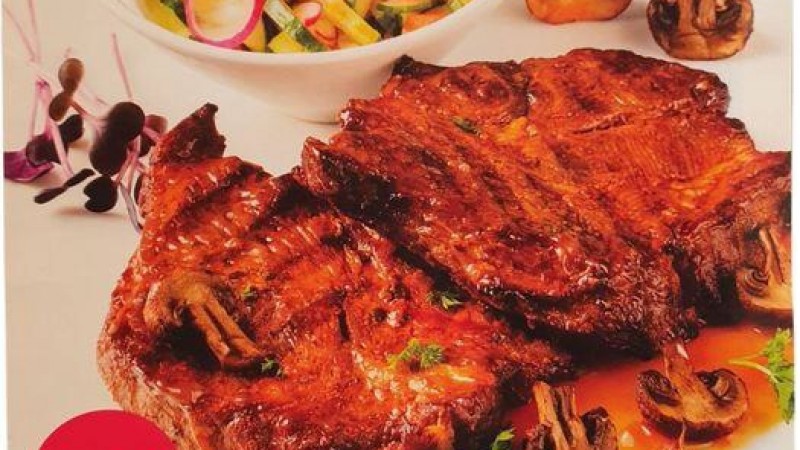 Meat product
The company Oskar from Estonia launched a meat product with sucrose esters. Sucrose esters can be used to emulsify the fat in the gravy/broth and/or to keep the proteins in the gravy/broth in solution.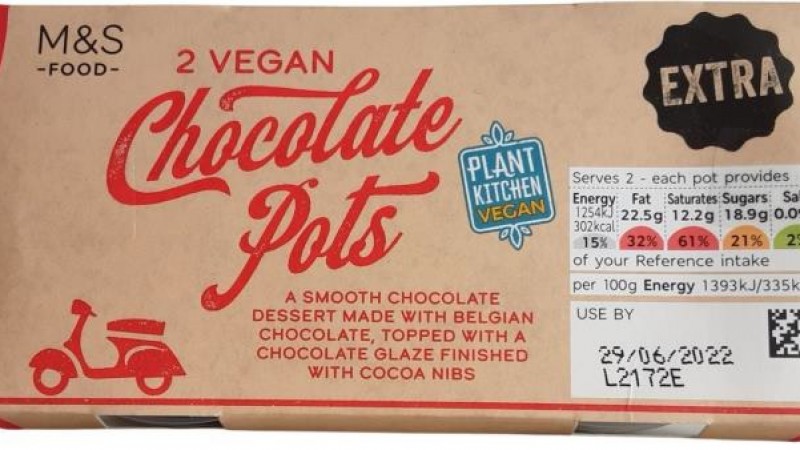 Vegan chocolate dessert
M&S Foods in the UK launched a vegan chocolate dessert with sucrose esters. As a vegan product contains no milk protein, sucrose esters can take over their role as emulsifier.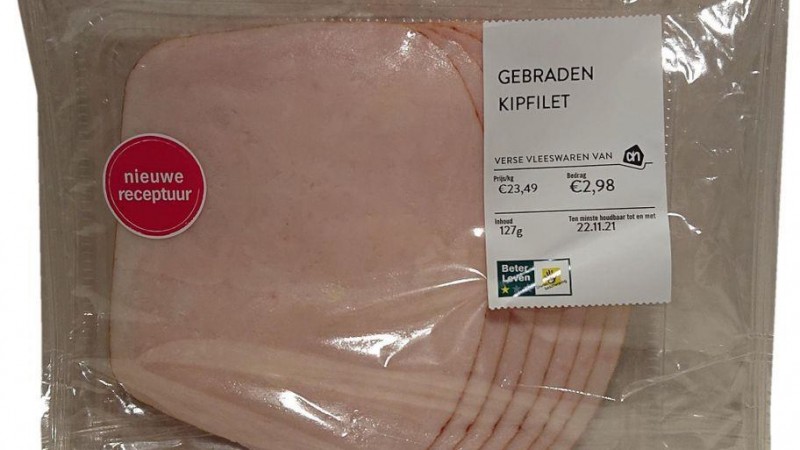 Chicken filet
Albert Heijn in the Netherlands launched a chicken fillet with sucrose esters. Sucrose esters are probably used in the brine that is applied in the fillet, to make it more tender and to bring more taste in the product.