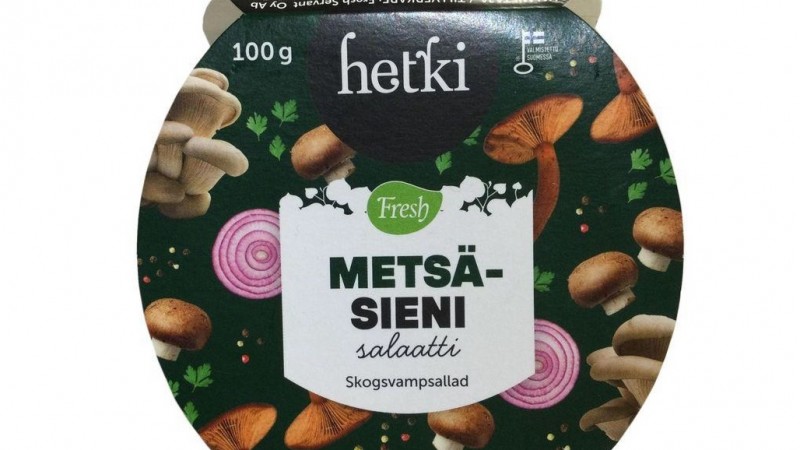 Hetki Mushroom salad
Fresh Servant in Finland launched a salade (mushroom) in a sauce. The sauce contains sucrose esters. The sucrose esters are there to emulsify the fat, and possibly also to protect the proteins against coagulation. As the product is (probably) neutral in pH, there had to be a sterilization process. This is a harsh treatment for the emulsion as well as for the proteins. Sucrose esters can stabilize both.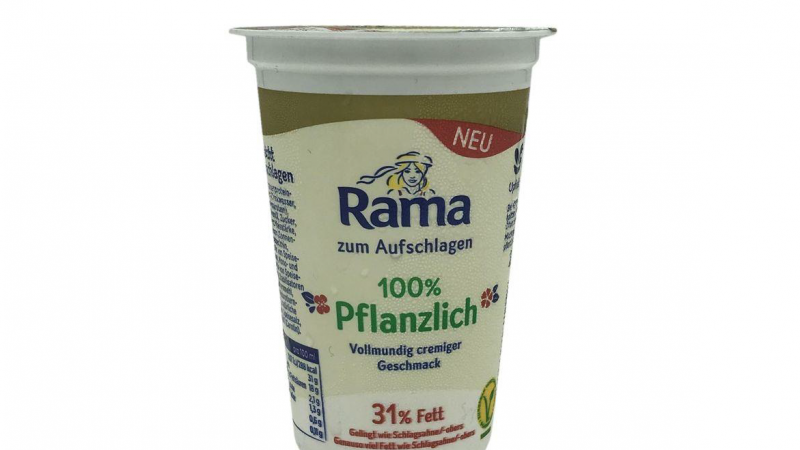 Rama plant-based whipping cream
Upfield in Germany launched a vegan whipping cream with sucrose esters. Whipping cream is a complex product, especially when there are no proteins from dairy cream. The stability of the emulsion is a balance of stability (in the packaging, during shelf life) and instability (during whipping). Therefore mostly a combination of emulsifiers is used. Sucrose esters bring stability during shelf life.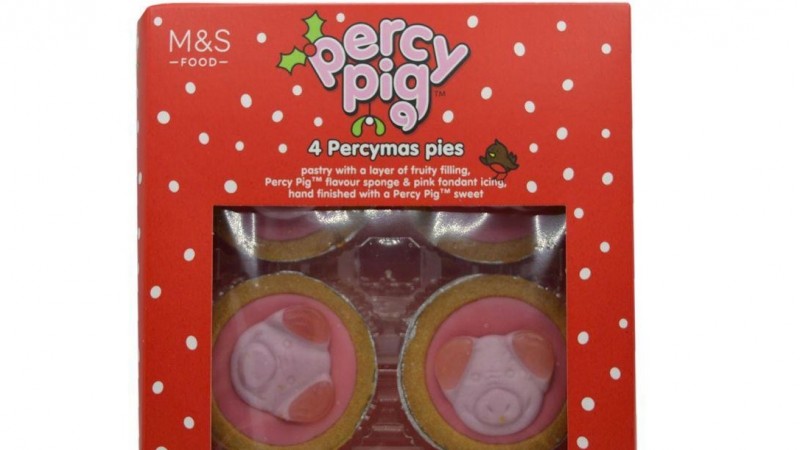 Christmas Pies
Marks & Spencer launced christmas pies with sucrose esters in the cake. Sucrose esters can have multiple functionalities in cakes. The use of sucrose esters results in a higher volume, as starch gelatinization is delayed. Sucrose esters also give a more tender crumb and a longer shelf life, as they inhibit starch retrogradation and staling.