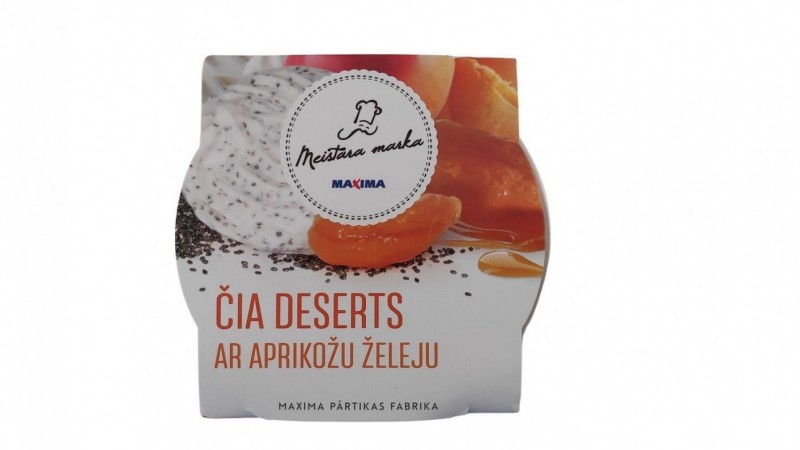 Chia dessert
Maxima in Latvia has launched a dessert under the Meistara Marka, with sucrose esters. The sucrose esters are in the vegetable fat mix, which contains proteins, starch, sugar, stabilisers and emulsifiers. The sucrose esters are probably added to emulsify the fat, to protect the proteins from coagulating, and possibly to aerate the mix. Emulsifying and aerating would give a nice white colour to this topping.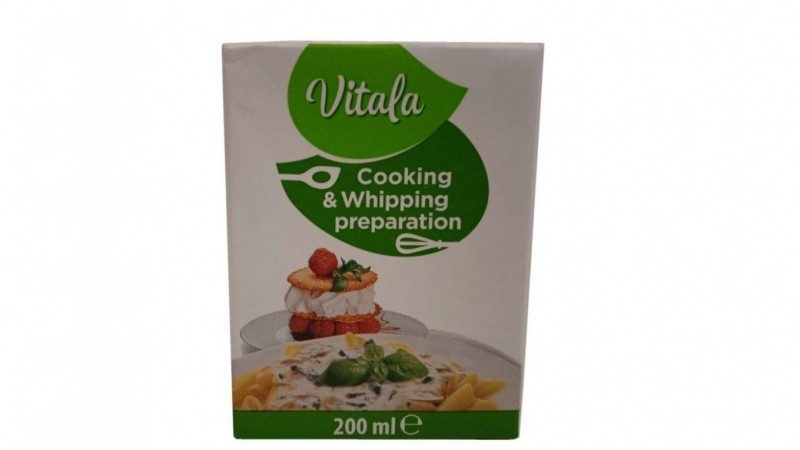 Cooking and whipping cream
Rajo in Slovakia launched a cooking and whipping cream under their Vitala brand. Sucrose esters are in this product to keep the emulsion stable (prevent churning) during shelf life. During whipping the emulsion should destabilise a little to form a firm foam. For de-stabilising the cream another emulsifier is added: E472b (Lactem). Our advice is always to combine sucrose esters with a de-stabilising emulsifier like Lactem.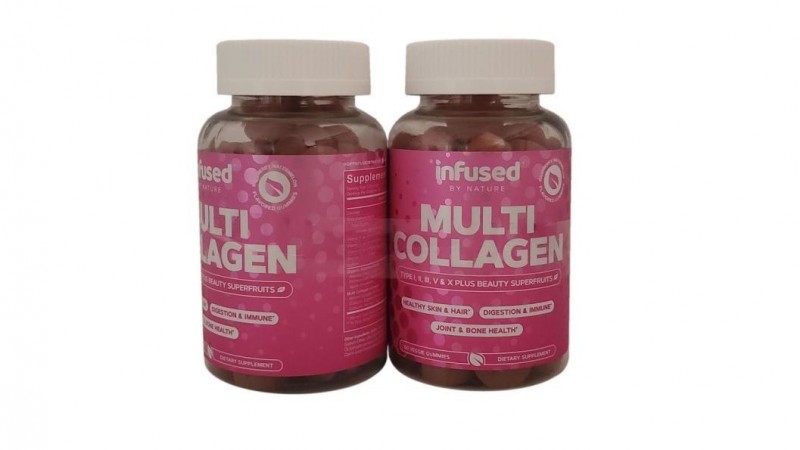 Gummies with vitamins and collagen
Infused by Nature from the USA has launched gummies with vitamins and collagen. Sucrose esters can be added for several reasons. There can be oil-based vitamins that have to be emulsified in the gummy. Sucrose esters can do this job very well. Also possible is that the sucrose esters are added to interact with the protein collagen, in order keep the protein stable and to prevent coagulation.