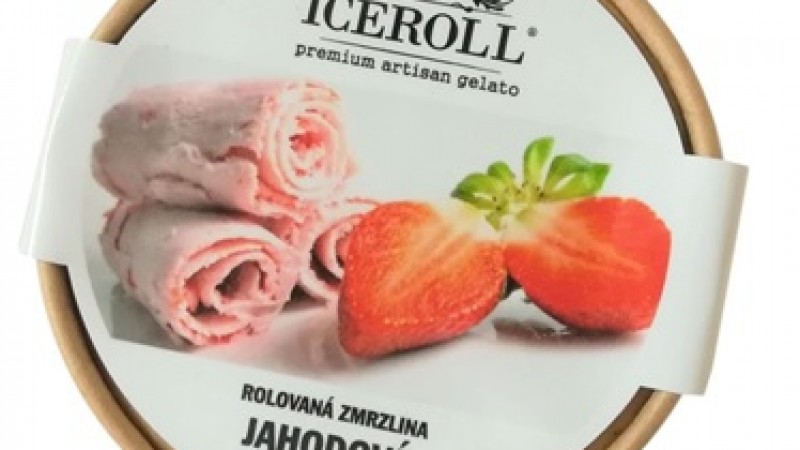 Petr Staněk from Czech Republic has launched a premium ice cream with sucrose esters. The ice cream has pieces of fruit, therefor it is a very delicate product. Sucrose esters are specially suitable for ice creams with delicate flavours. Besides all kinds of functional benefits, sucrose esters also guarantee an excellent flavour release, before and after heat shock. More information in our TN Ice Cream.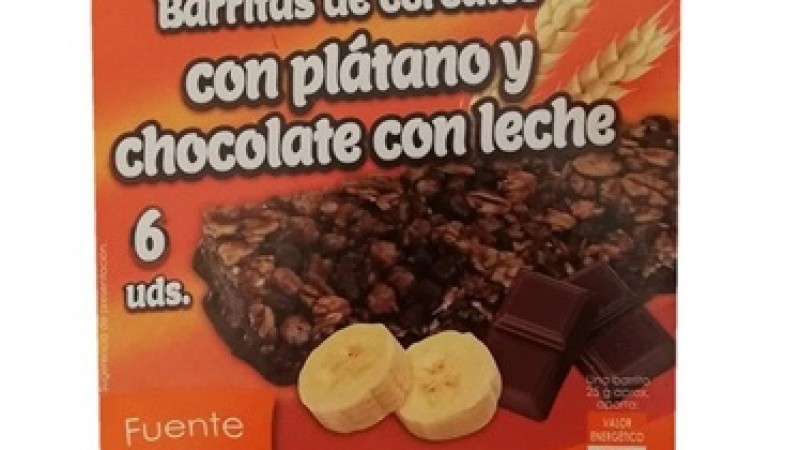 De Unide cereal bar: Unide launches a new cereal bar in Spain from the company Delaviuda Alimentación. Sucrose esters are often used in cereal bars for their anti-sticking effect. The oil in the syrup is emulsified very well, and the large number of small oil droplets lubricate equipment like knives. Sucrose esters optimise the lubrication power of oil.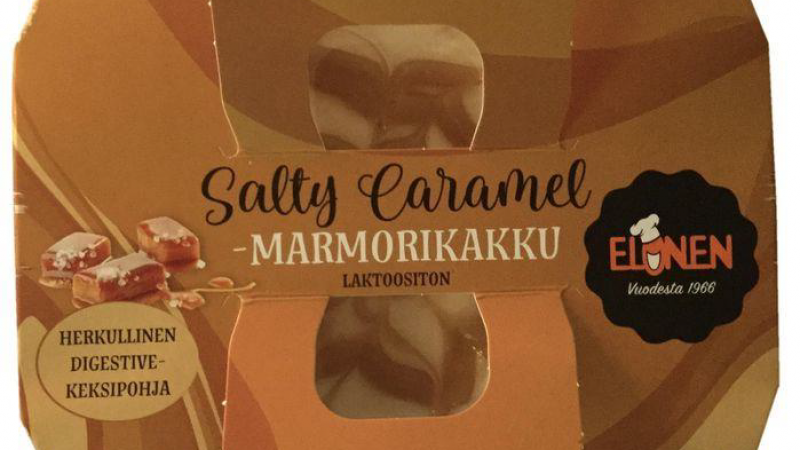 Elonen in Finland launched a cake without lactose and egg. Sucrose esters can have several functionalities in cake, and in this case probably the aerating properties of sucrose esters are necessary to compensate for the lack egg. Other functionalities of sucrose esters in cake can be found in our TN Sponge and Pond Cake.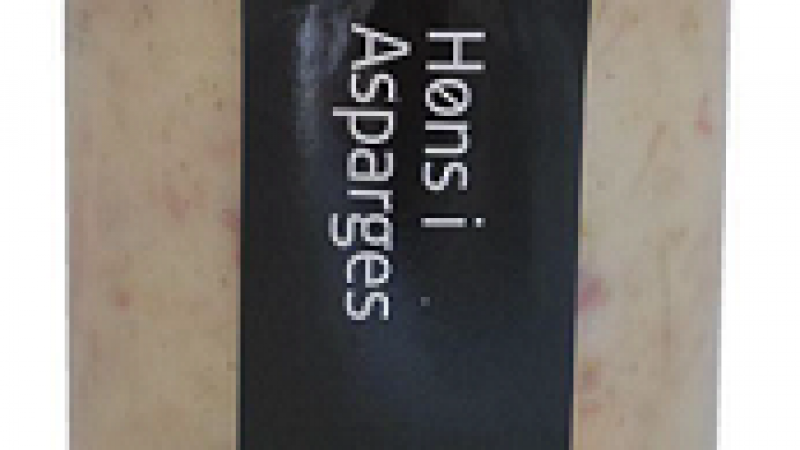 Zelected Foods in Denmark launched a jar with meat in a sauce. The sucrose esters are in the sauce, probably to emulsify the fat. The product is sterilised in the jar (autoclave) and this is a fierce treatment for any emulsion. A strong emulsifier is needed to keep the oil droplets small and the emulsion stable for a long time. Sucrose esters can do this job.