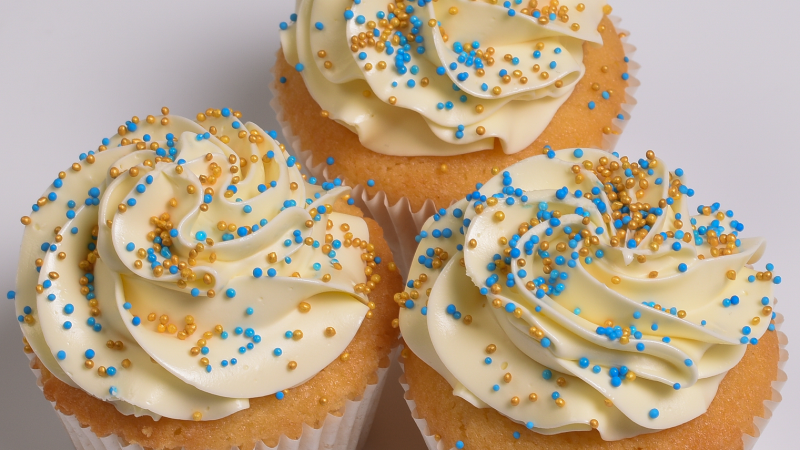 Food
Sisterna sucrose esters are used for numerous functions in food products. The basic function of sucrose esters is emulsification but they are often choosen for their secondary functions. 
Sisterna sucrose oligo esters are applied in fat or oil based products such as margarine and chocolate. Sucrose oligo esters can also be used a lubricant for tabletting.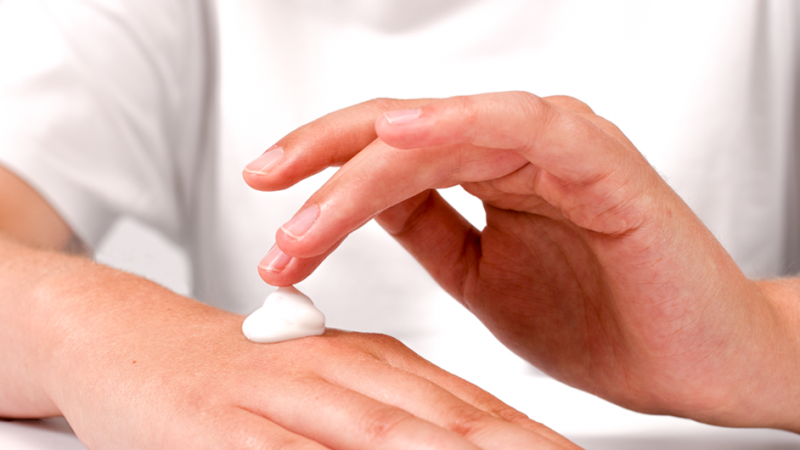 Personal Care
Sisterna sucrose esters are a unique range of high quality, non-ionic emulsifiers with an exceptional performance and mildness to skin and eyes.
Sisterna sucrose esters can offer other unique benefits to personal care formulations, thus offering formulators many advantages in these times of environmental consciousness.
Experience our sucrose esters
Sucrose esters are produced with sucrose, from beet and cane, and fatty acids from palm and coconut oil. This enables them to be used as emulsifiers in virtually all food and personal care products. Emulsifiers are substances that are able to mix two immiscible substances that normally do not mix, for example water and oil and water and air (foam). Although sucrose esters are categorized as emulsifiers, their functionality is not only emulsification.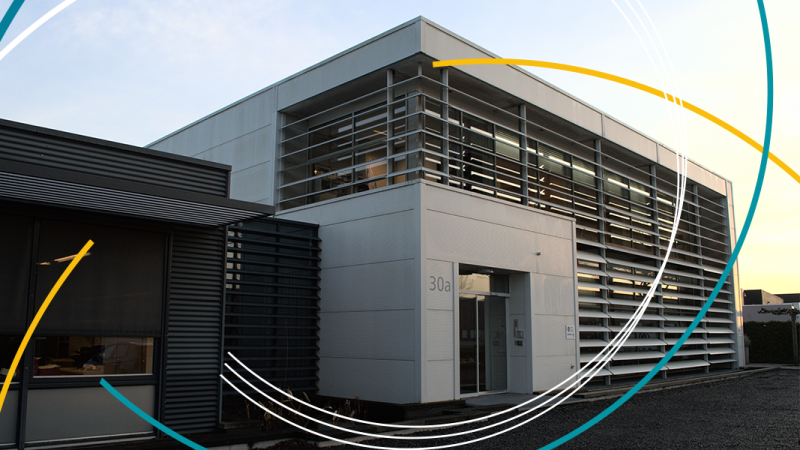 About Sisterna
Our aim is to be recognised as the ambassador and knowlegde provider for sucrose esters in our market. Over the last 25 years we have developed numerous food as well as personal care applications with our sucrose esters.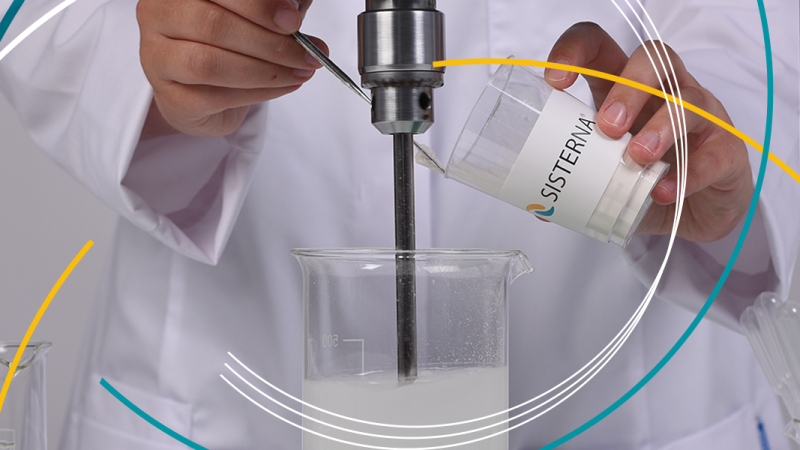 Our Specialists
Our team consists of two food engineers and two personal care specialists with over 65! years experience in the food and personal care business. If you like to learn more about them: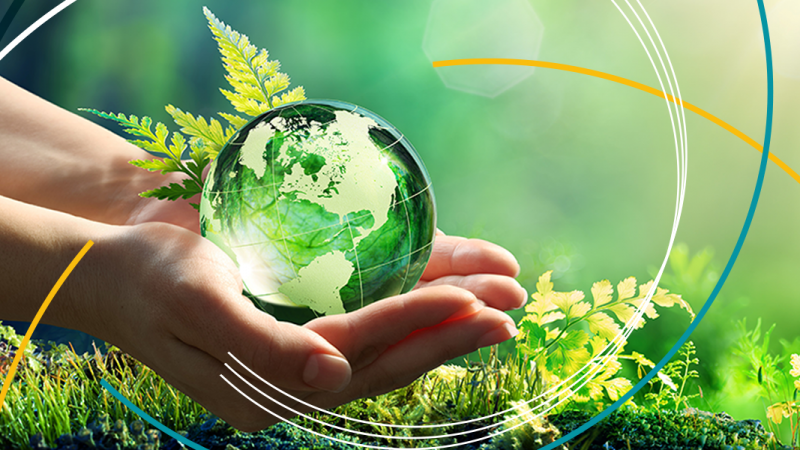 Our Sucrose Esters
Sisterna sucrose esters are a unique range of high quality, non-ionic emulsifiers with an exceptional performance.  



Our commitment to sustainability
Sustainability is a journey, not a destination.
Sustainability is an important topic in our business, we are committed to remain a reliable supplier for our customers and an attractive, safe and caring workplace for our employees.
Corporate Social Responsibility comes in many forms. Please find herewith an overview (CSR Report) of our efforts.